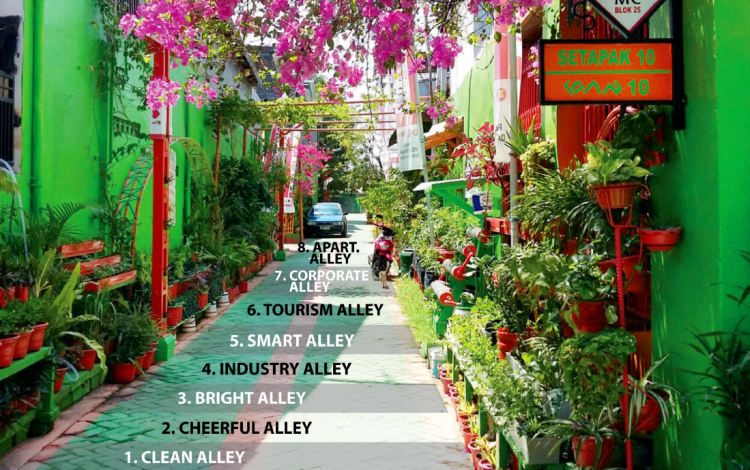 NSF Will Translate Cutting Edge Research Projects to ASCN Cities
The National Science Foundation (NSF) will support piloting activities and transitioning research from the laboratory to practice in the ASEAN Smart Cities Network (ASCN). Activities may address a broad set of application domains including: transportation and mobility; water management, such as storm water, flooding, and water quality; urban and urban-rural planning; energy delivery and consumption; disaster response and public safety; healthcare; and digital interfaces to provide public services.
Activities
U.S. research will expand pilot activities to one or more ASCN cities, consider the unique character and challenged of those communities, integrate new technologies into ASCN systems, and partner with industry to commercialize a technology or approach emerging from a research project for performance in a real-world context. Research groups will transition the research into an ASCN city in close collaboration with representatives from that city and, if appropriate, with researchers at ASCN universities.
Context
The NSF has long been a leader in advancing the foundational science and engineering research and education that will revolutionize cities and communities for the mid-21st century. Partnerships, domestic and international, have been key in ensuring the long-term success of NSF's investments in smart cities and communities research. NSF has supported this research through a number of programs, most prominently the Smart and Connected Communities Program (S&CC) launched in 2017, which follows a decade of investment in the closely-aligned Cyber-Physical Systems (CPS) Program, among others. Both programs are committed to piloting activities and transitioning the research from the laboratory to practice.
The S&CC Program supports research that integrates social and technical dimensions, through support for scientists and engineers across a range of disciplines, in order to ensure their innovations shape cities and communities in the most productive and effective means possible. In particular, the program focuses not just on technological innovation, but also an understanding of how that technology will be utilized by residents. Furthermore, the S&CC program requires scientists to engage in meaningful ways with the community in this pursuit—building collaborations with municipal and civic leaders, community organizations, and anchor institutions. Specifically, the program promotes the iterative process of researchers working with local communities and residents to surface challenges they are facing, enabling those challenges to motivate research questions. The process continues as researchers and community partners conduct use-inspired research, pilot and test innovations in living labs in their very own communities, and then evaluate the success and challenges of these tested solutions. Researchers are also required to have an evaluation plan for assessing short-, medium-, and long-term impacts of the proposed activities.
The CPS Program supports research in engineered systems that are built from, and depend upon, the seamless integration of computation and physical components. Advances in CPS will enable capability, adaptability, scalability, resiliency, safety, security, and usability that will expand the horizons of these critical systems. CPS technologies are transforming the way people interact with engineered systems, just as the Internet has transformed the way people interact with information. Moreover, the integration of artificial intelligence with CPS offers major societal implications. The CPS program fosters a research community that is committed to advancing education and outreach in CPS and to transitioning CPS research into the real world.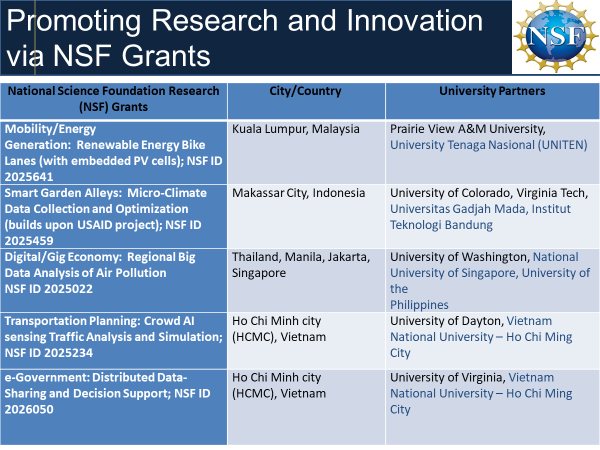 Points of Contact