The Global City Teams Challenge (GCTC) program is a collaborative platform for the development of smart cities and communities, led by National Institute of Standards and Technology, a bureau of U.S. Department of Commerce, in partnership with other U.S. federal agencies including U.S. Department of Homeland Security Science and Technology Directorate (DHS S&T), National Science Foundation, International Trade Administration, and National Telecommunications and Information Administration.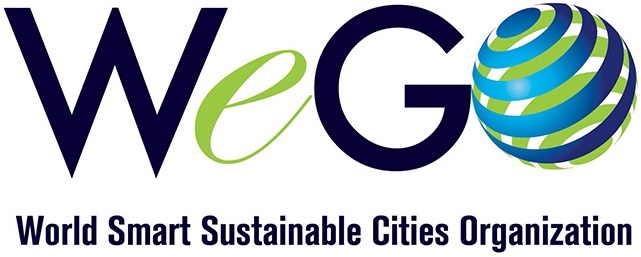 The World Smart Sustainable Cities Organization (WeGO) is an international organization for cities and local governments that pursues smart sustainable cities. The WeGO Secretariat is hosted by the Seoul Metropolitan Government. WeGO has 170 members, most in the AsiaPacific. Cities and local governments around the world are eligible to become members. In ASEAN, the following cities are members: Malaysia (Penang Island, Seberang Perai), Philippines (Baguio, Cauayan, La Union, Makati, Manila, Quezon City, San Fernando La Union) Thailand (Bangkok), Vietnam (Da Nang, Ha Noi, Thua Thien Hue). WeGO provides $125,000 per year in seed funding for which cities can apply. They also provide matchmaking and feasibility studies. WeGO was involved in the visit of ASCN members to Seoul in November 2019.

The Uraía Platform analyses and shares city experiences, organizes knowledge exchanges, produces recommendations on specific topics of interest for cities; offers opportunities for networking and match-making between cities and their partners, it also provides technical assistance to its partner cities to develop innovative projects. The Uraia platform brings together 100 representatives from local governments and their associations, private sector technology providers, international and civil society organizations and research institutions around the world.

Smart Cities World is a web platform offering and information resource for cities, the public sector and businesses to help build a smarter and more sustainable society by bringing together news, resources and information. Register to receive the weekly newsletter and to download their white papers, podcasts, and eBooks.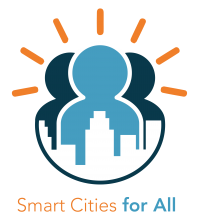 The Global Initiative for Inclusive ICTs (G3ict) and World Enabled launched the Smart Cities for All initiative to define the state of Information Communication Technologies (ICT) accessibility in smart cities worldwide. Our focus is to eliminate the digital divide for persons with disabilities and older persons in Smart Cities around the world.

Cities Alliance is the global partnership supporting cities to deliver sustainable development. "Cities Alliance promotes long-term programmatic approaches that support national and local governments to develop appropriate policy frameworks, strengthen local skills and capacity, undertake strategic city planning, and facilitate investment. Successful cities engage meaningfully with their citizens, and they recognize and promote the role of women." It is managed through a secretariat based in Brussels and is hosted by the United Nations Office for Project Services (UNOPS).