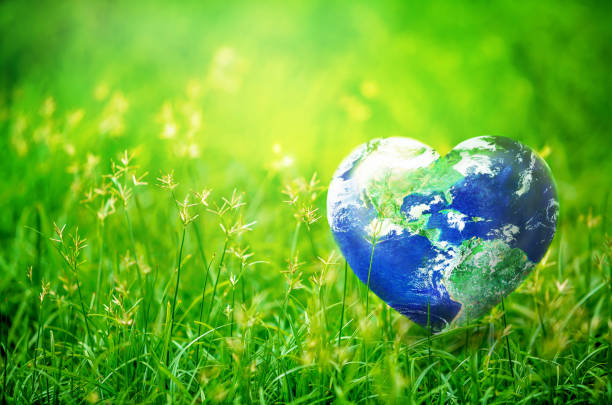 The Earth Day 2022 theme is "invest in our planet". Our implementing partners are working hard behind the scenes year-round on projects that invest in our planet through sustainable building, efficient transportation, investment in a circular economy, among many other efforts. We'd like to take some time to highlight the ongoing projects that a few of implementing partners have been working on in conjunction with the US-ASEAN Smart Cities Partnership (USASCP). Please find updates from four of our implementing partners below:
National Renewable Energy Laboratory (NREL):

NREL, in partnership with the U.S. Department of State U.S.-ASEAN Smart Cities Partnership, will work with Iskandar, Malaysia and Cagayan de Oro, Philippines as part of the Integrated Urban Services (IUS) program. The cities will receive technical assistance and co-design solutions to address challenges across their energy, water, and food (EWF) systems. The IUS program will work with these cities to develop pilot project business plans that are implementation-ready, build resilience to the impacts of climate change, and conserve EWF resources though improved system circularity.
U.S. Department of Transportation (US DOT):

US DOT continues to engage their ASEAN partners through Peer to Peer Smart Cities programming efforts. These programs focus on topics that range from modal connectivity to incentivizing public transit to building safer streets for both pedestrians and transit riders. In helping develop a more connected, integrated, and seamless transit system that is sustainable and equitable, DOT's work aims to improve the environment we commute, move, and live within.
Bureau of Energy Resources and Pacific Northwest National Laboratory:

Department of State's Bureau of Energy Resources (ENR), in partnership with Department of Energy's Pacific Northwest National Laboratory (PNNL), has been providing support to two smart cities; Bangkok, Thailand and Kuala Lumpur, Malaysia, in developing roadmaps to efficiently manage the transition to lower carbon technologies to help achieve their respective net-zero/carbon neutral goals.  PNNL is using an integrated Earth-human systems model called the Global Change Analysis Model (GCAM), which allows cities to look at a range of impacts energy and emissions policies could have in achieving carbon neutrality.   Assessments of the trajectories and outcomes of local energy policies will give insights into energy security along with reduced environmental impacts.  Through GCAM, ENR and PNNL are also working with government, academia, and electricity utility stakeholders in each city to explore smart grid modeling and digitalization tools to improve renewable energy integration. 

OES/US Water Partnership

The Water Smart Engagements (WiSE) Program connects US-ASEAN water utilities to advance their systems for access and delivery of drinking/potable water and wastewater treatment. By focusing on issues of water supply, non-revenue water, climate impacts, and emergency management, WiSE helps to strengthen the resiliency of water sectors in targeted cities throughout ASEAN.
Thank you to all of our implementing partners for your continued support of USASCP and commitment to providing sustainable and innovative solutions to advance and improve urban quality of life.