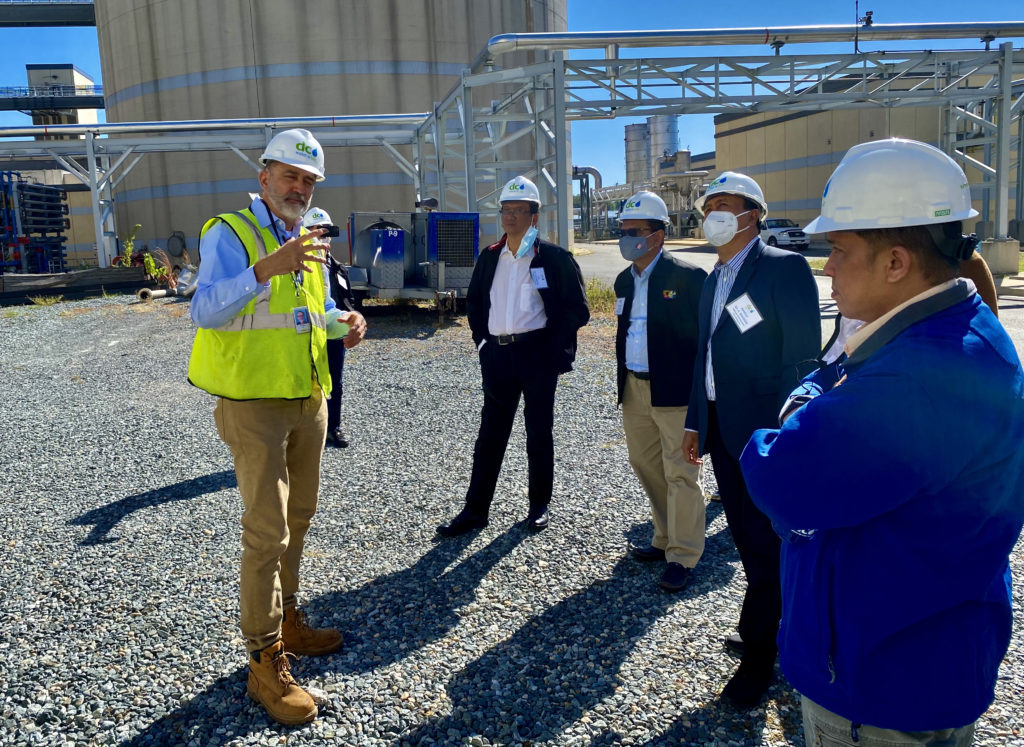 City Pairings of U.S. and ASEAN Cities on Water Issues
Water Smart Engagements (WiSE) Program (2020-2024 – TBC) pairs five ASEAN Smart Cities Network (ASCN) cities with U.S. cities, water districts, and utilities for collective capacity building and innovative technology familiarization. The program will be a two-way exchange program that matches ASEAN and U.S. urban water and sewerage entities to their counterparts for a "twinning." The overall purpose of the program is three-fold. First, to increase water security in ASEAN partner cities through sustainable water management solutions; second, to establish long-term relationships between ASEAN and U.S. utilities to foster communication and build capacity; and third, to increase the exchange of services, goods, science, and technology.
ASEAN cities' water supplies have been affected by the rapid increase of water use for urban, industrial, and agricultural activities. Simultaneously, this rapid increase in use results in groundwater depletion and severe pollution of both groundwater and surface water. Storms, droughts, and floods have exacerbated existing problems. Serious needs include the improved management of surface and groundwater resources and the sanitation of domestic and industrial wastewater. The U.S. partner cities are among our most innovative and dynamic. They excel in using smart technology in monitoring and implementing water and wastewater solutions to meet these challenges. ASEAN cities participating in WiSE will visit U.S. locations where proven technology has been implemented and innovative solutions are in the process of deployment.
City Pairings:

Implementers
U.S.-ASEAN WiSE is managed by the Office of Conservation and Water in the Bureau of Oceans and International Environmental and Scientific Affairs (OES/ECW) at the U.S. State Department and implemented by the Global Environment & Technology Foundation (GETF), the U.S. Water Partnership (USWP), the Water Environment Federation (WEF), and Global Ties U.S.
Points Of Contact