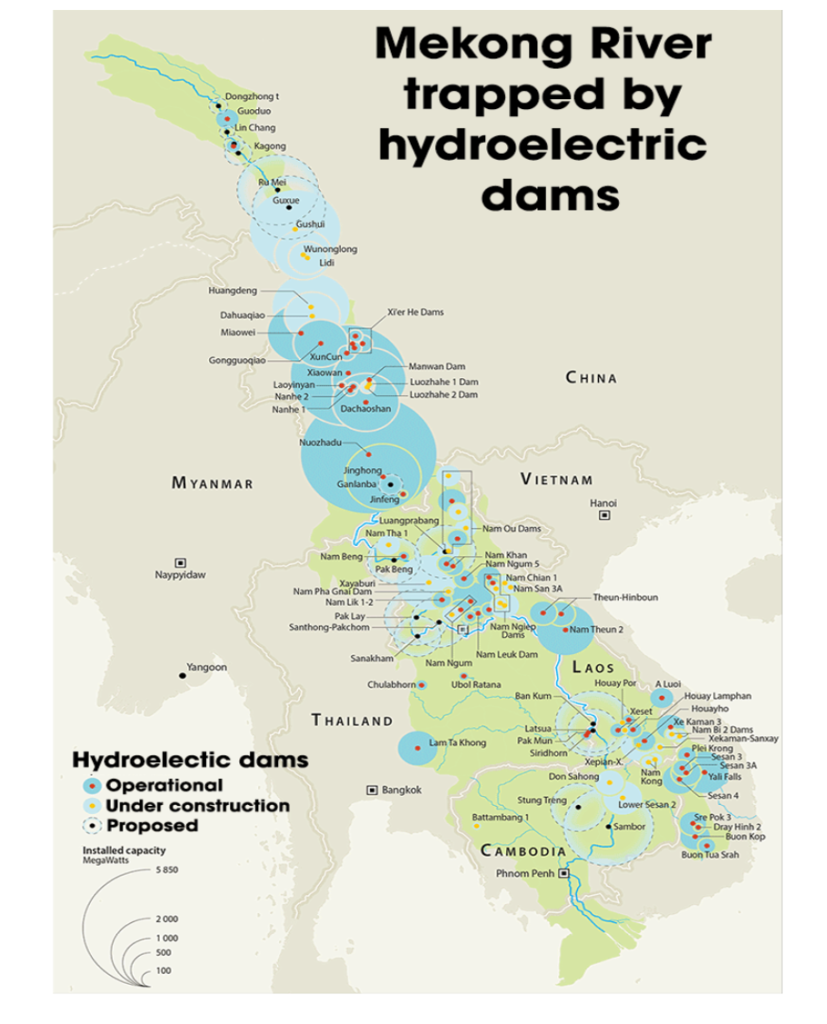 Making Smart Cities Meaningful to the Public
Diplomacy Lab enables the Department of State to "course-source" research and innovation related to foreign policy by harnessing the efforts of students and faculty at universities across the country.
Urban growth can benefit from the use of technology and data to improve the management and planning of cities. As technology advances and more cities adopt digital technologies (5G, internet of things, autonomy, machine learning and artificial intelligence), it is critical that residents are aware of new and growing uses of these technologies and how citizens can benefit them, but also how they can impact citizens' rights and privacy. The ASEAN Smart Cities Network and the U.S.-ASEAN Smart Cities Partnership are two flagship initiatives on this topic. This is an opportunity for students to understand both the positive and negative aspects of use of technology in city operations and come up with recommendations for governments in Southeast Asia for best practices in the adoption of smart cities technologies.
Project ID: DipLab1910294 (Spring 2020)
Past Diplomacy Labs:
Diplomacy Lab Proposal 2021: Green Economic Recovery and Smart Sustainable Cities
Diplomacy Lab Proposal 2020: Downstream Impact of Upstream Mekong Dams
Point of Contact
Merry Mayer, Wilbur Wright College Assistant Professor