The U.S. Department of State is hosting the ASEAN Health Futures Alumni Symposium from Monday, October 23 to Friday, October 27 at the Anantara Siam Hotel in Bangkok, Thailand. In partnership with the National Science Foundation, Thailand Science Research and Innovation, and Japan's Science and Technology Agency, the Symposium seeks to bring together regional funders, researchers, and stakeholders (policymakers and non-academic partners) at the nexus of climate and health to underscore the value of transdisciplinary collaboration, multilateralism, and multisectoral coordination for advancing health, food, and water security across climate-sensitive issues. This Symposium will provide transdisciplinary best practices, training to develop competitive research proposals, creating multinational teams, and raising awareness of upcoming research opportunities. Participants will also attend a half-day course on grant writing, provided by Michigan State University.
This event will be hosted in English without translation. Please refer to the Government of Thailand's website to apply for the appropriate visa upon arrival, if needed.
Registration Form
Scan the QR code below or click here to register!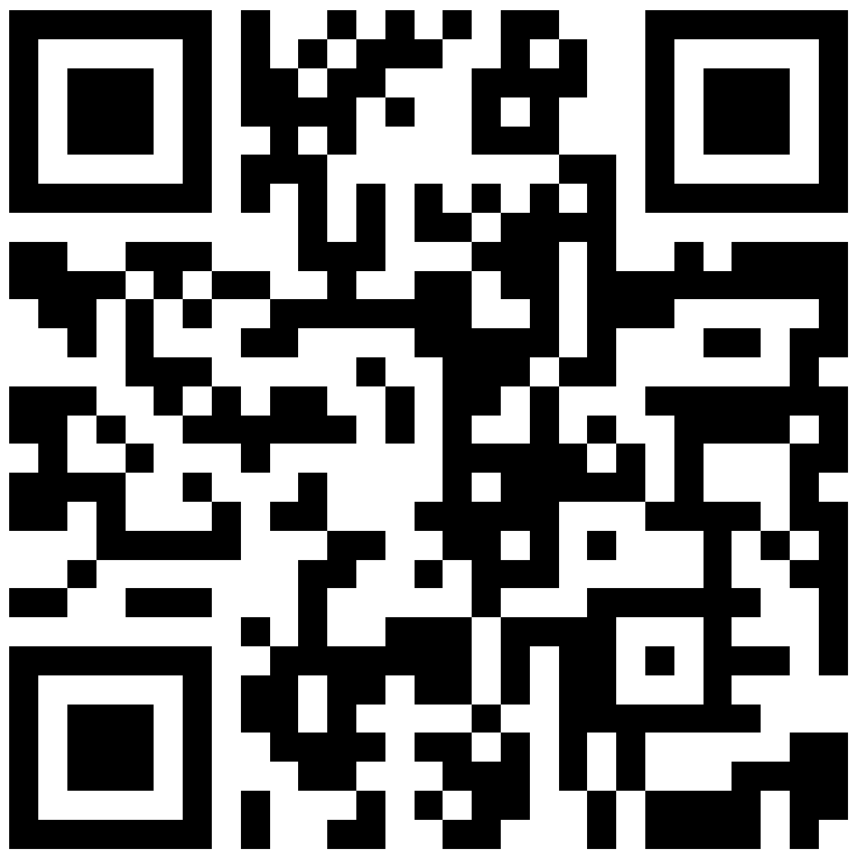 Event Documents